An IDEA is salvation by IMAGINATION
We Specialise in interior design works mainly for high-end residential projects, commercials, landed properties.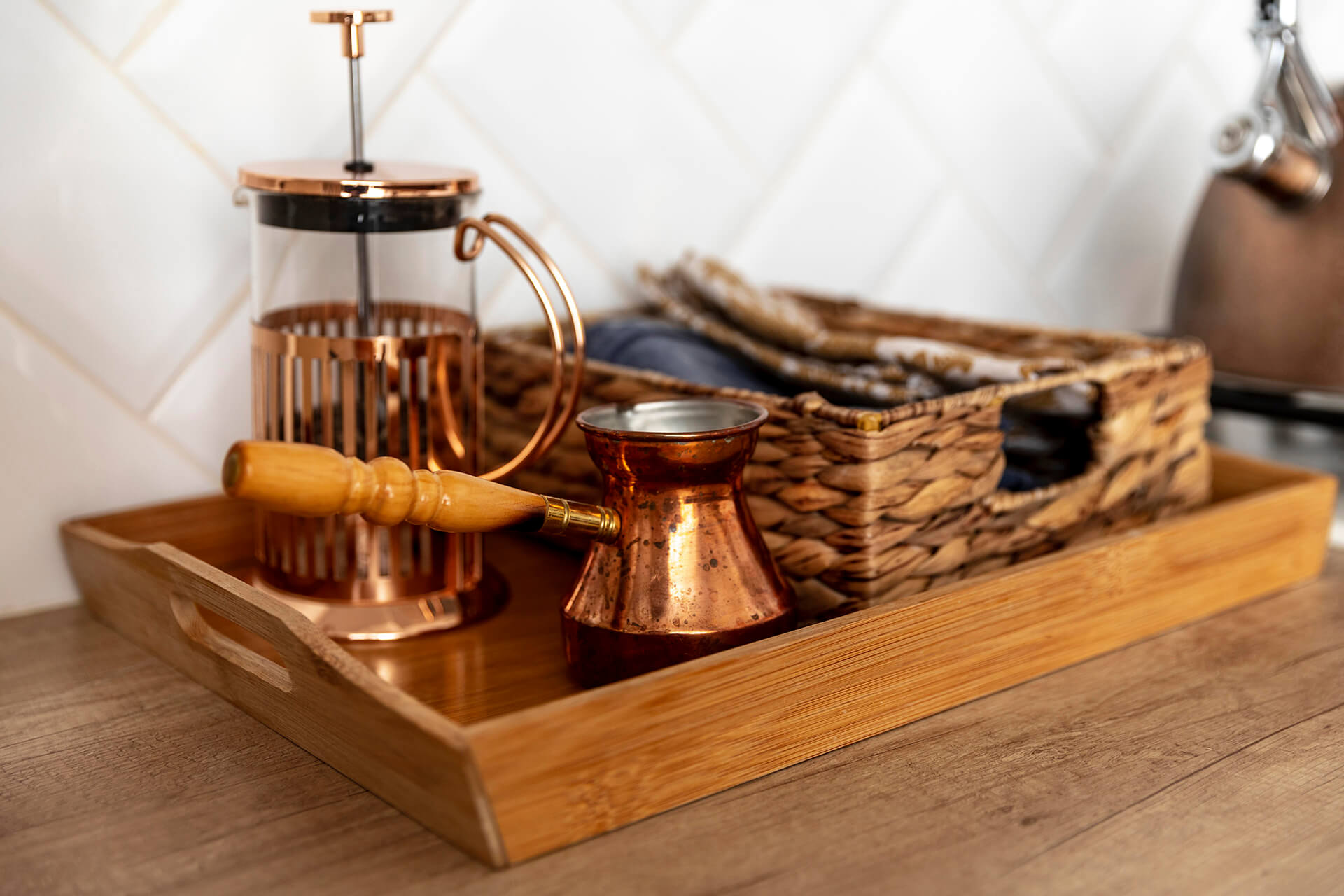 Although Ace Dream Design Studio was created only in 2010, their amazing minimalist projects are already known nationwide. Here we will not only present you this studio but also the carrier of this young interior designer. You will also see some of the projects that make the studio be one of the best design studios in Malaysia.
PHILOSOPHY
When it comes to creating spaces, timelessness is key. We don't want our rooms to date, so I make sure I'm not a slave to trends. Instead, I aim for classic yet elegant and refined decors. In a fast-paced art world, our design ethic is timeless, and has contributed to the birth of what we now know as the modern minimalist design movement. On top of that, to make something that people want to use, it needs to be useful. Good design emphasizes the usefulness of a product while disregarding anything that could possibly detract from it. No matter how pixel-perfect your interface, We need to make sure that it works.
WHO WE ARE
Led by experienced in the multi-disciplinary field of interior design making us a competitive player among the other established interior design firms in Malaysia.
VISION
To be a quality driven interior design studio in both interiors and architecture in the hospitality, corporate, residential and retail markets for qualified Clients.
MISSION
Is to positively influence the lives of all customers with whom we have the pleasure of working, and leave a lasting impression on their minds and imagination.
"My aim is to omit everything superfluous so that the essential is shown to the best possible advantage.

Kayden

Founder of Ace Dream Design