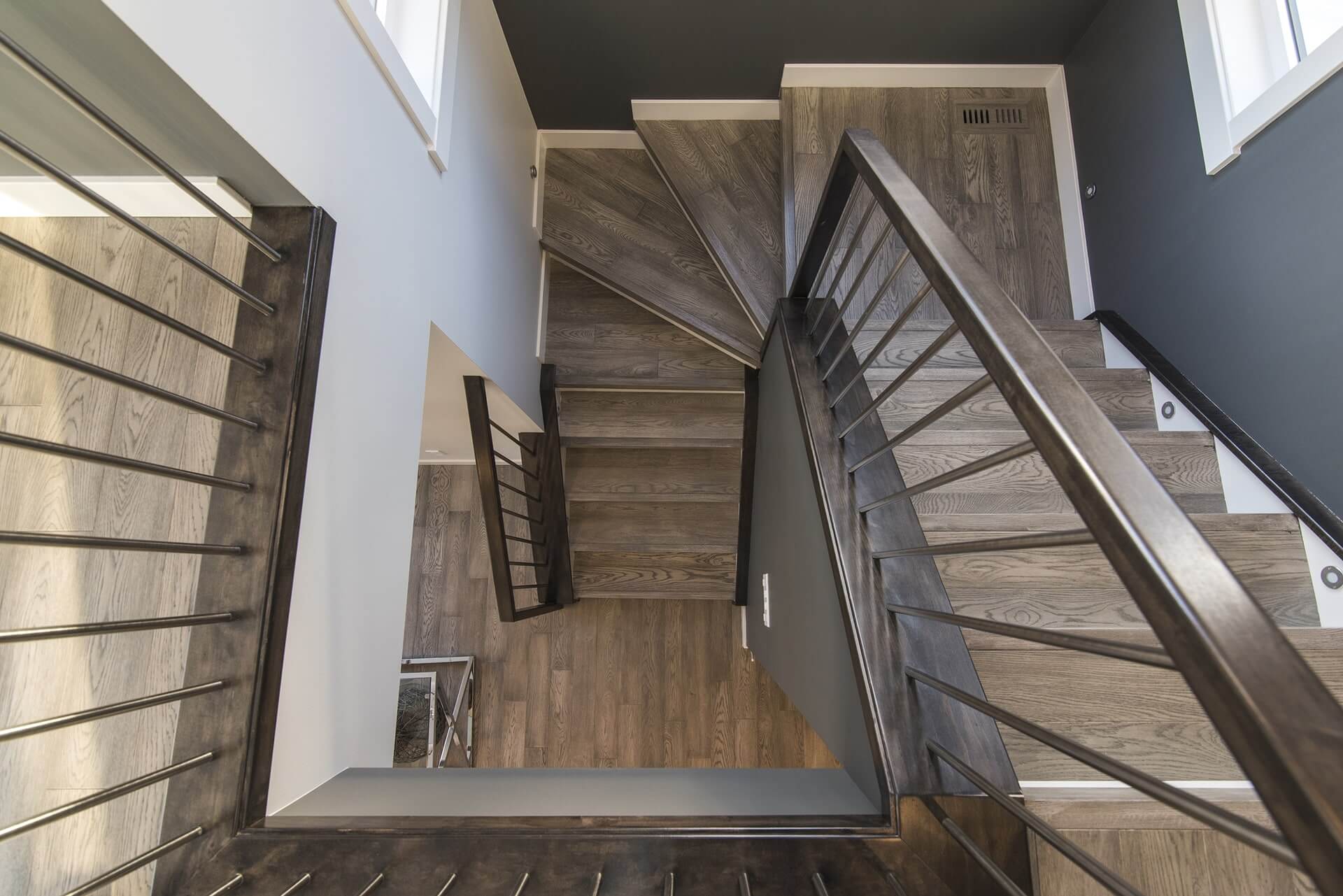 Interior Designers Reveal The 11 Things 
A poorly planned layout can lead to a dysfunctional and odd-looking home.Putting all of your most-used appliances in one corner isn't the most aesthetically pleasing idea. Jessica Lagrange of Jessica Lagrange Interiors said that a strategic layout is crucial for the functionality and visual appeal of any kitchen design.
The placement of appliances and cabinets is critical and must suit the way you prep, cook and clean, she told Insider. "It takes a lot of soul-searching and good organizational skills to figure out a kitchen layout, especially if it's for someone who entertains a lot.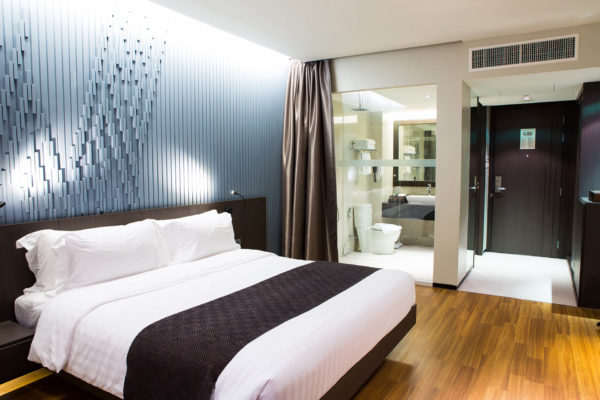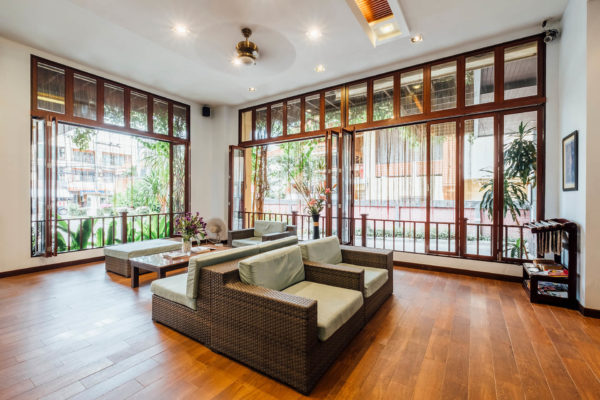 An exceptionally unique experience tailored to you
Contract Basis
We supply and install all kinds of interior fittings according to the architect or designer's specification. These include ceiling works, wall finishing, floor finishing M & E ligthing, loose furniture and others.
Consultancy
We also provide consultancy service from space-planning, design, cost estimation, selection of materials and soft furnishing until to the final installation process.
Build & Design
By integrating design, project management, construction and technology teams in one place, our client benefits from having only one single point of contact.
Project Management
Our aim is to transcend your expectations, with our targets set on delivering exceptional quality within the projected budget, improving cost performance and expediting project delivery.